AHD SL2 Freerace Foil Board 132lt (w/ Select S1 Pro 47 Deep Tuttle fin + free storage for 2020)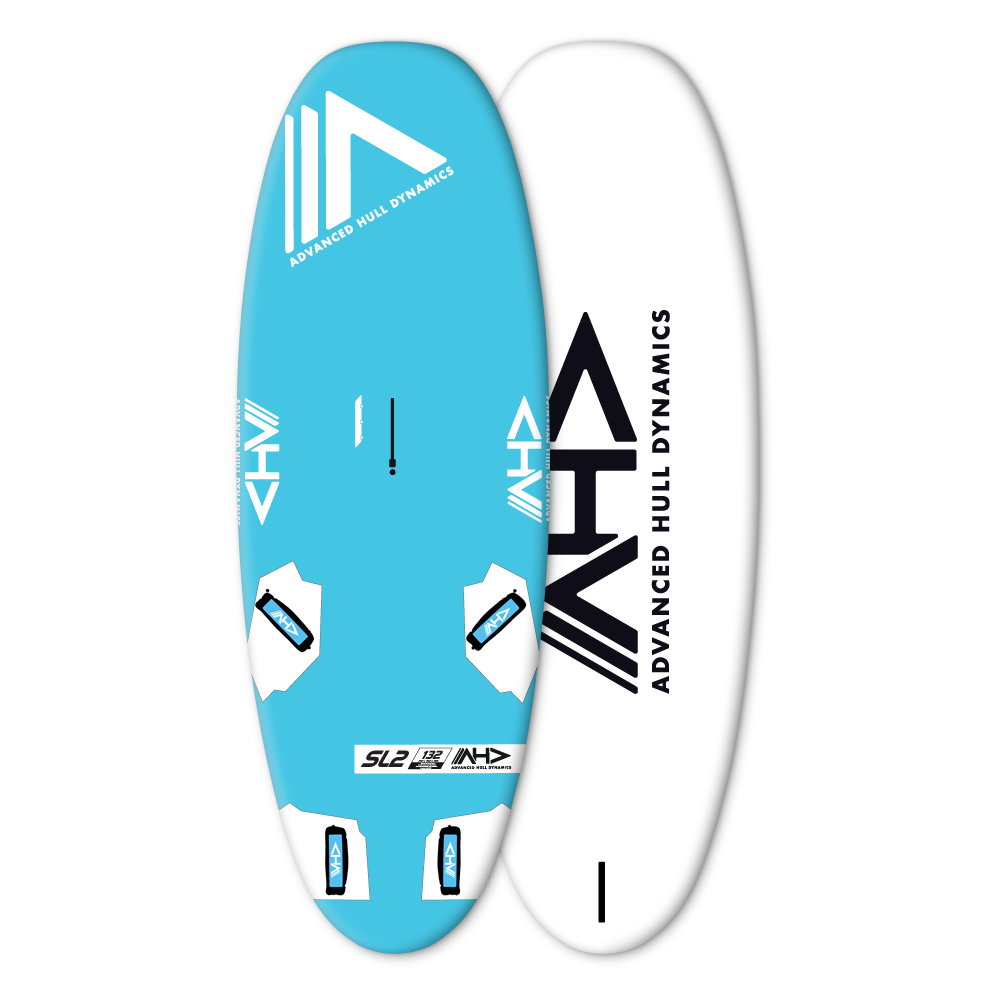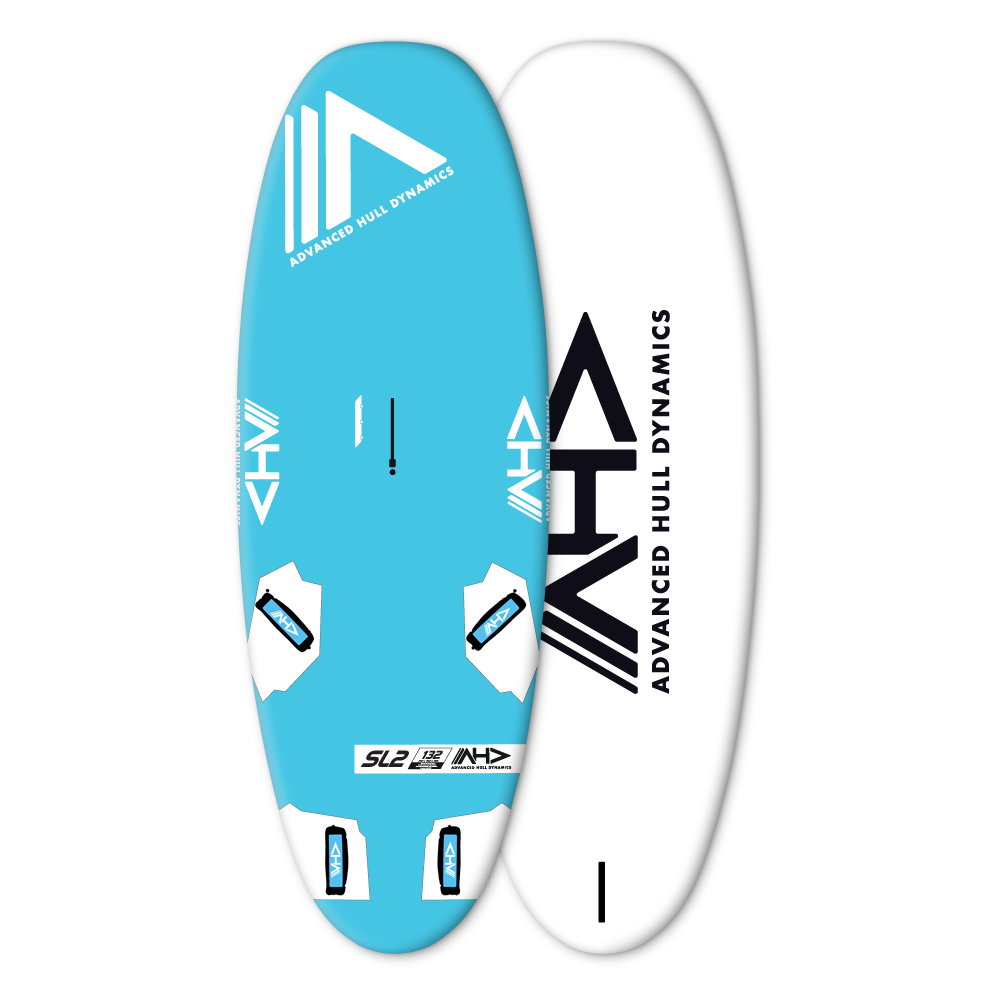 sale
AHD SL2 Freerace Foil Board 132lt (w/ Select S1 Pro 47 Deep Tuttle fin + free storage for 2020)
Second to none in terms of performance and easiness, the SL2 132 (and SL2 122 for lighter riders) is the ideal board in a Foil/Slalom Freeride/Freerace program.
Shape
Double concave v-hull-bottom. Straight rails are pinched forward to offer a very smooth ride on choppy waters. Moderate cut-outs minor the wetted surface while preserving early planing and acceleration in gybes.
Construction
One Shot Sandwich

Double carbon sandwich
The OSS Double Carbon Sandwich construction brings lightness and stiffness required by a demanding practice.